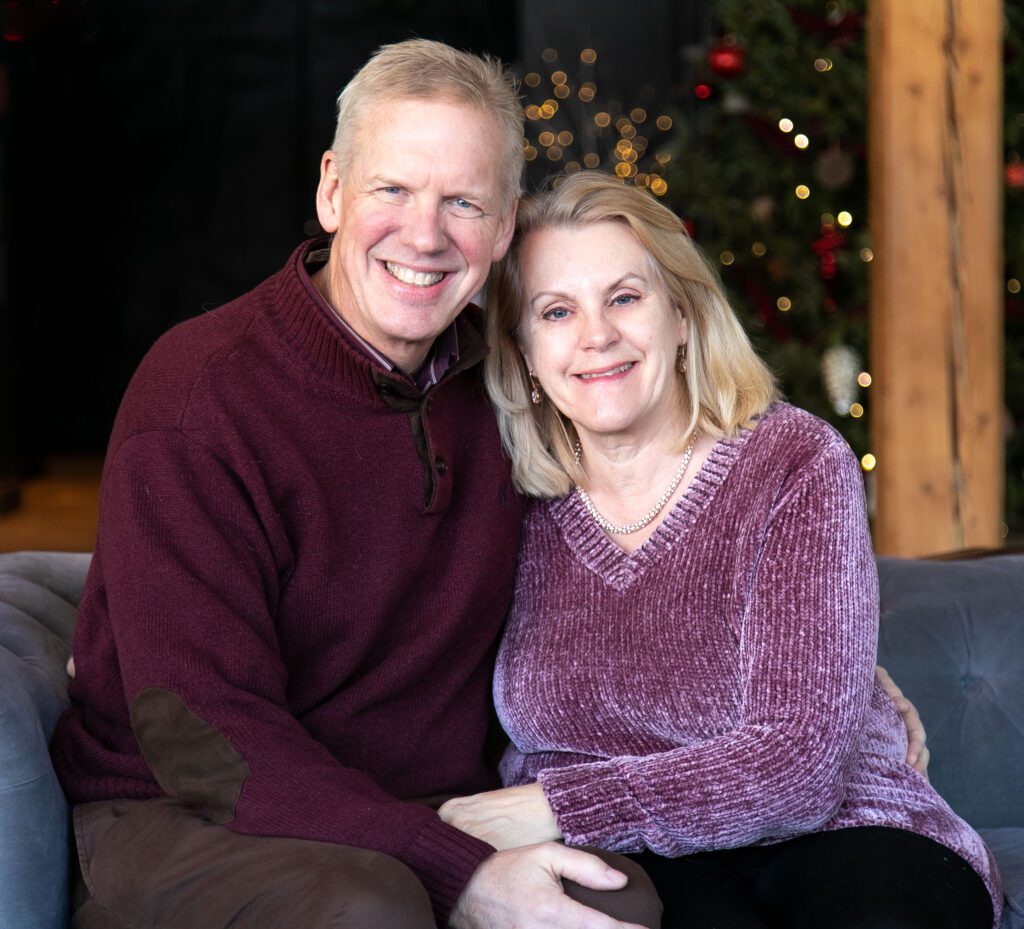 Rev. Dr. Jim Olson
Ambassador
Along with my wife Annette, I have been involved in the work of reconciliation for over 30 years. I had the privilege of leading the Pilgrim Center from July 1st, 2016 to June 30th, 2023.
Prior to that, I had the joy of serving for 26 years as the Senior Pastor of Bethel Christian Fellowship, a congregation in St. Paul Minnesota with participants from over 25 nations, and founded and lead our All Nations Family of Churches, which is comprised of eight congregations worshiping in 7 different languages. I also helped to found and lead Mission St. Paul, a collaborative effort in the city.
I hold a Masters of Divinity and a Doctorate of Ministry in Global and Contextual Leadership from Bethel University. My wife and I have four wonderful children and ten amazing grandchildren. We enjoy gathering as a family, playing games, hiking, gardening, and reading.