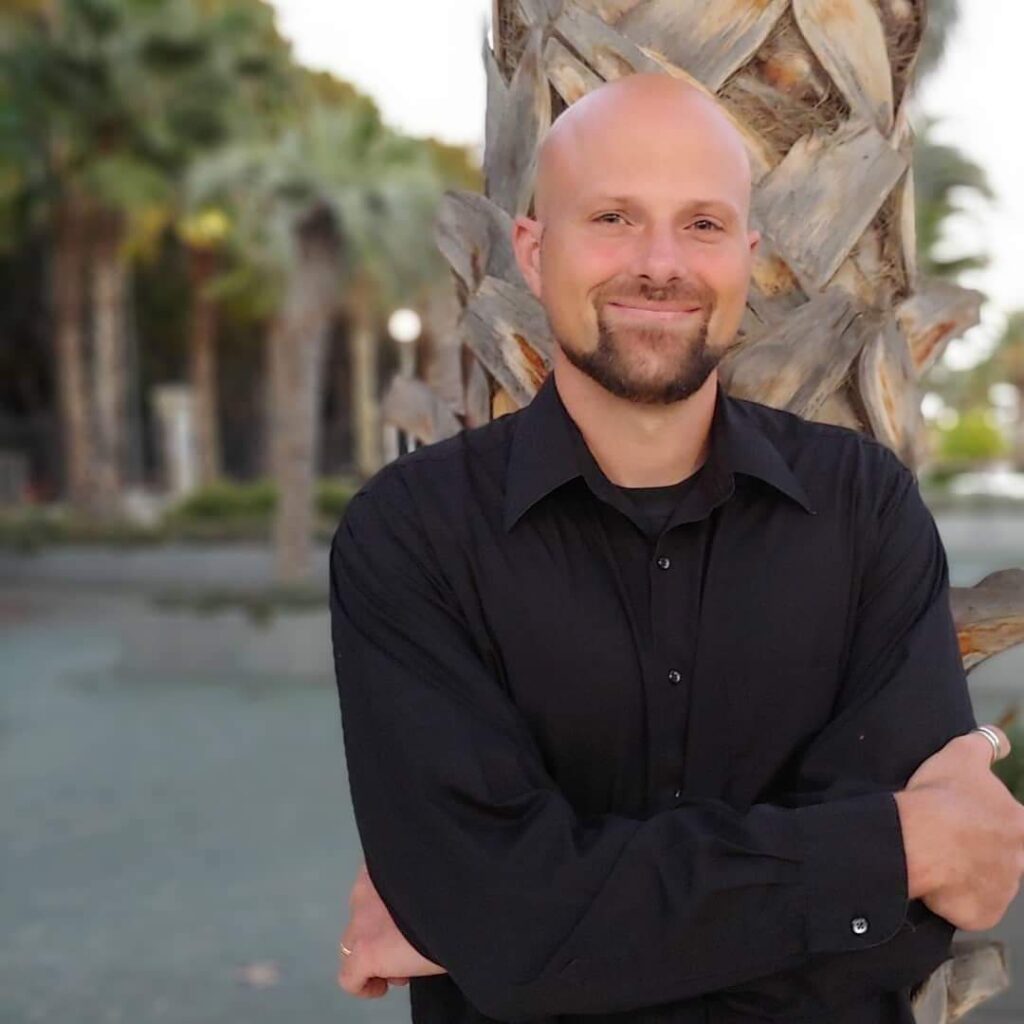 Rev. Sam Snyder
International Ministry Director
I grew up in Mexico and I have spent the last 22 years living, learning, and ministering in the United States and around the world.  I am passionate about knowing God and making him known through the ministry of reconciliation, both where I live and for all nations. I love helping people and organizations discover their identity and calling while also working to help them find creative solutions to overcome the challenges that prevent them from fulfilling their callings. 
My undergraduate studies are in inter-cultural ministry & biblical studies and I have a dual MA in Organizational Leadership & in Practical Ministry. I also serve as Lead Pastor of Cross Culture Community Church in Minneapolis and as a Regional Elder and Global Connections Coordinator with the Fellowship of Christian Assemblies.
I've been married to Sarah for over 18 years and we have 5 children at home in Minneapolis, MN.